Start Vandaag Met Beleggen in Vastgoed Met De Vastgoed Academy Van Vrijheid Vastgoed
januari 11, 2021
Uit
Door
thebestdealsonly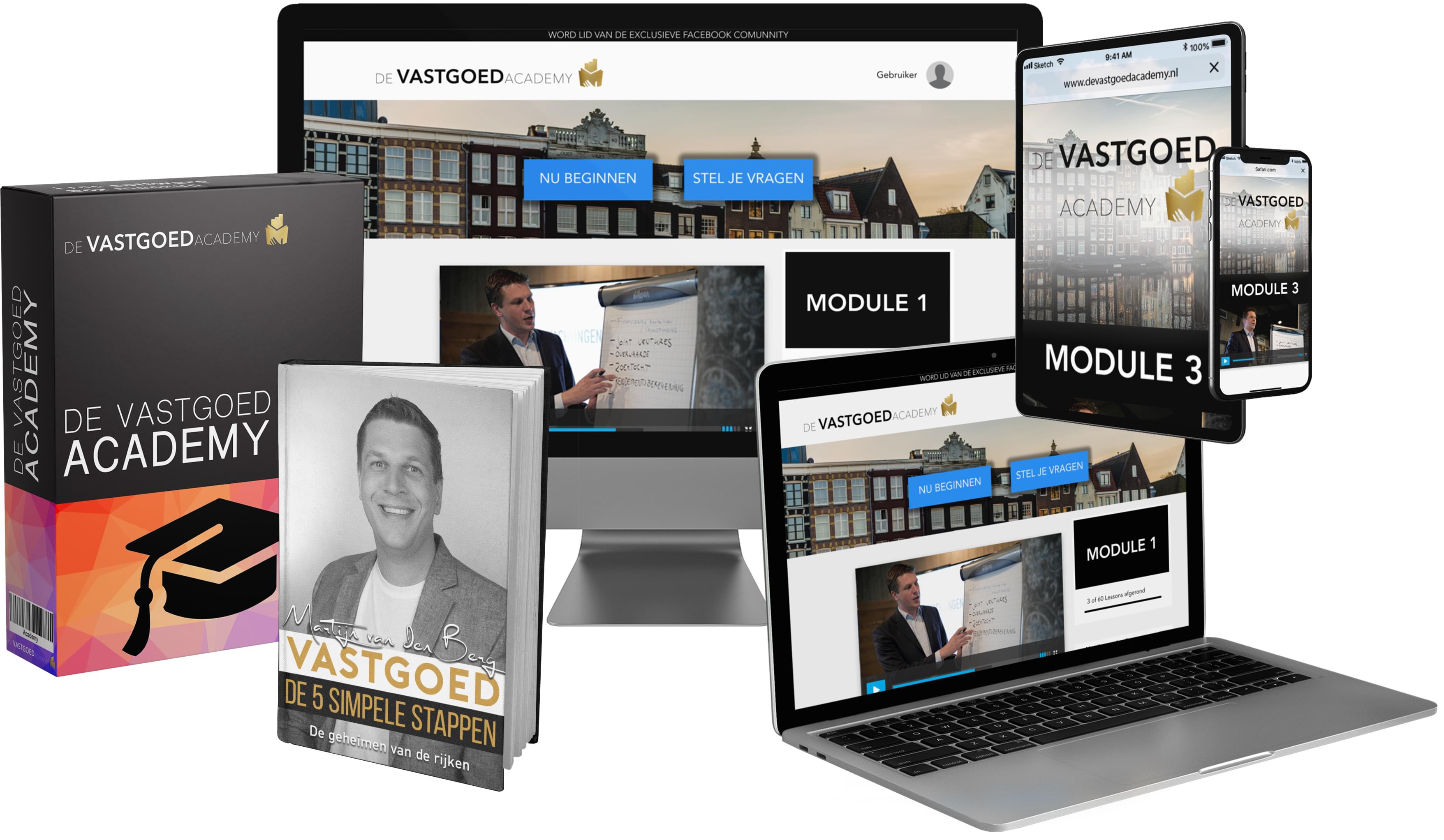 Product: Vastgoed Academy (Vrijheid Vastgoed)
Prijs: €1897 Tijdelijk €997,-
Producttype: Business
Founder: Martijn van den Berg
Productbeschrijving
De Vastgoed Academy van Martijn van den Berg is de meest praktische, hands-on en complete vastgoed cursus van Nederland. In diverse modules en tijdens meer dan 20 uur aan videomateriaal leer je stap voor stap, van A tot Z alles wat je moet weten om te kunnen beginnen als vastgoedbelegger in Nederland of als je al wat vastgoed hebt verder te kunnen bouwen aan je portefeuille.
Al meer dan 150 cursisten gingen je voor. Ook geschikt wanneer je nu nog geen enkele kennis van vastgoed hebt en zelfs wanneer je nu een klein of geen startkapitaal hebt. De trainingen zijn van te voren opgenomen en zijn online beschikbaar. Hierdoor kan jij ze op jouw eigen tempo volgen en op elk apparaat. Ook kan je ze oneindig terug kijken. Bouw snel een passief inkomen op en wordt financieel vrij, juist nu!
  Eerst een gratis webinar volgen?  
Anderen bekeken ook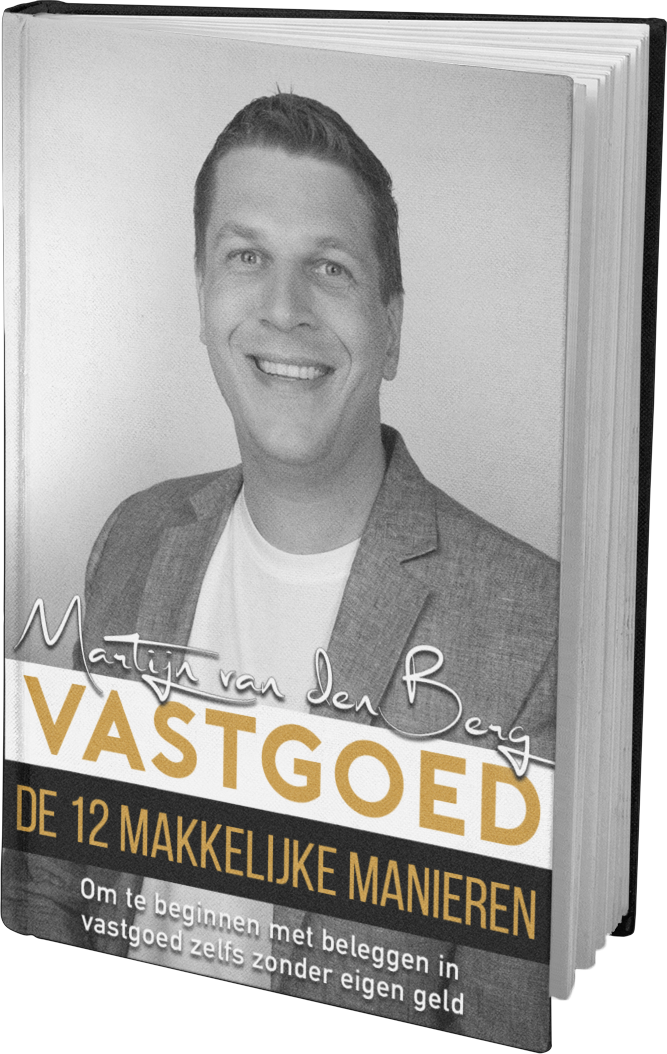 Product:
eBook Vastgoed: 12 Beste Manieren
Prijs:
Gratis
  Meer informatie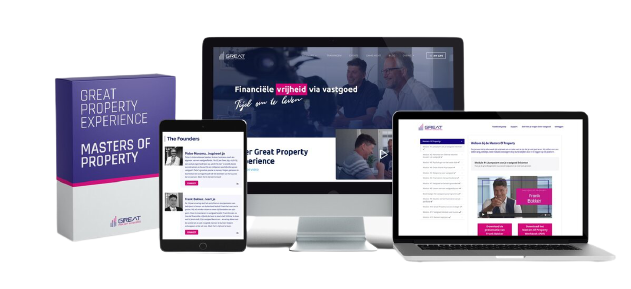 Product:
Masters of Property
Prijs:
€697,-
  Meer informatie