Kom Van Je Voetklachten Af En Voel Het Verschil Met Voetentraining
februari 12, 2021
Uit
Door
thebestdealsonly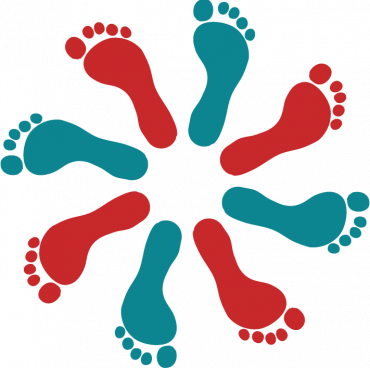 Productnaam: Voetentraining
Prijs online training Hallux Valgus : €157,-
Prijs overige trainingen: Vanaf €67,-
Categorie: Gezondheid
Founders: Yvonne Bontekoning & Cocky Hoogeveen
Productbeschrijving
Heb jij last van je voeten? Een scheve teen, voorvoetpijn, hielspoor, Hallux Valgus of een andere klacht? Je staat niet alleen. Heel veel mensen hebben voetklachten. De klachten nemen bijna altijd in de loop van de tijd toe. Yvonne Bontekoning en Cocky Hoogeveen van Voetentraining ontwikkelen online trainingen, waarin voeten, tenen en houding, getraind worden. Getrainde voeten en sterke voetspieren voorkomen de pijnlijke gevolgen van voetklachten.
Voeten zijn het fundament van het lichaam. Veel klachten aan de nek, de schouders of de rug zijn terug te leiden op de stand van de voeten. Toch wordt bijna alles getraind, behalve de voeten. En dat is een gemiste kans. Want getrainde voetspieren zijn ontzettend belangrijk. Waarom? Je voeten dragen bij aan de stand van je lichaam. En je lichaam draagt bij aan de stand van je voeten.
  Eerst een gratis webinar volgen?  
Anderen bekeken ook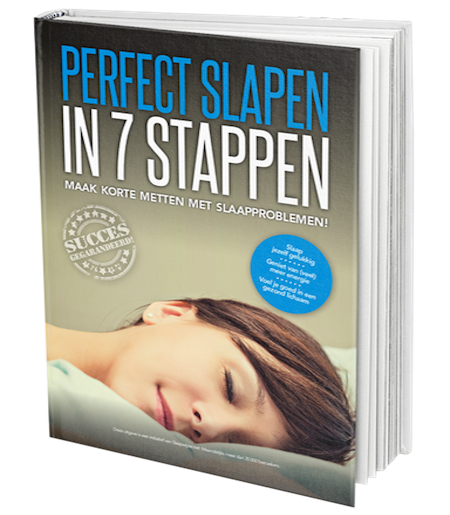 Productnaam:
Perfect Slapen in 7 Stappen
Prijs:
€37,-
  Bekijk