Maak als beginner de juiste start met de online cursus 'Gitaarles van Koen'
januari 12, 2020
Uit
Door
thebestdealsonly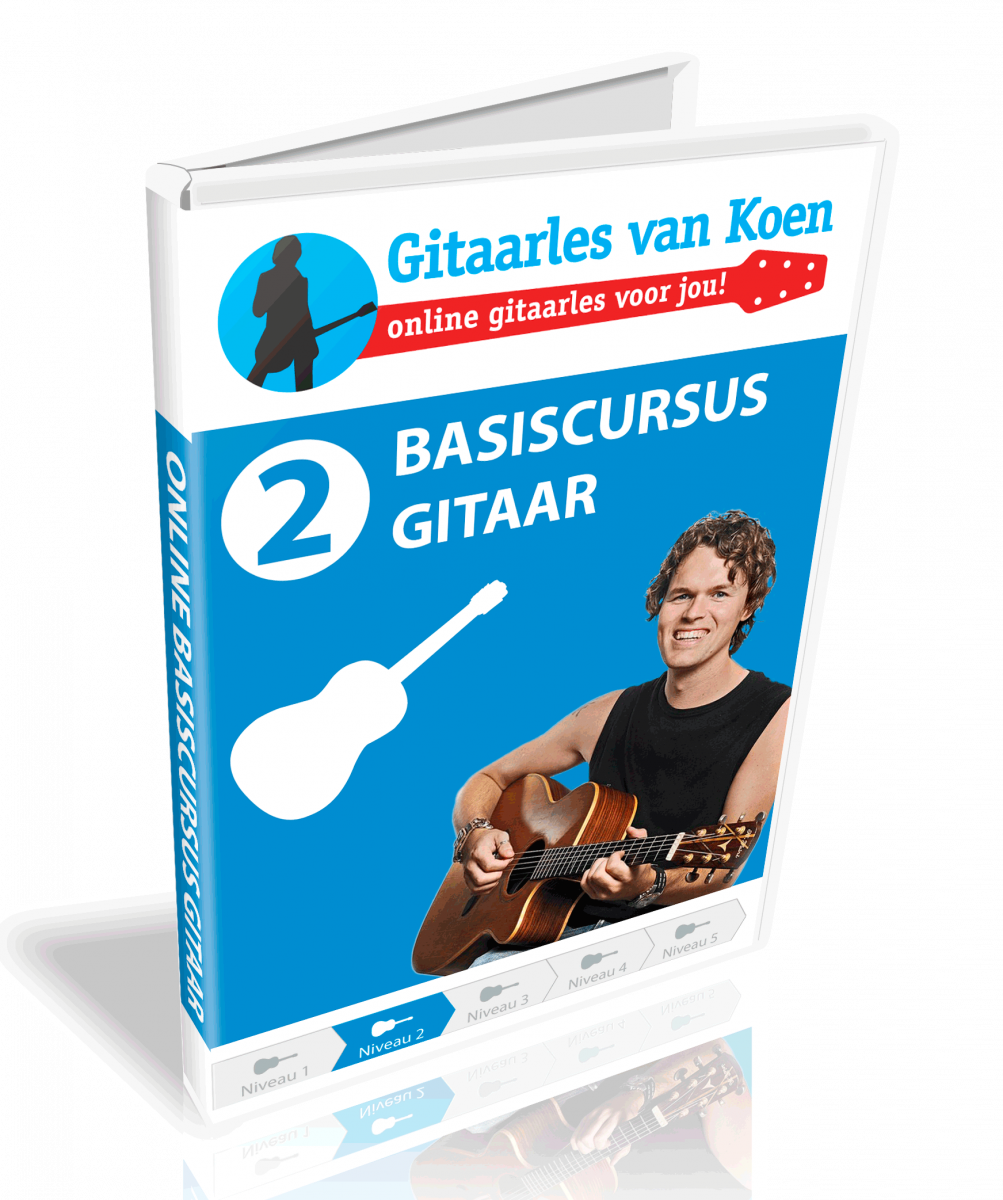 Productnaam: Gitaarles van Koen
Prijs: Eenmalig €77,- voor 22 lessen
Producttype: Hobby
Founder: Koen Snoek
Productbeschrijving
Met deze succesvolle online gitaarcursus van Koen Snoek leer je in 22 lessen gitaar spelen en jouw vrienden en familie verrassen met jouw eerste gitaar concert. Deze training werkt op computer, laptop, tablet & smartphones. Naast persoonlijke begeleiding van Koen Snoek met een stap-voor-stap opleidingplan krijg je ook toegang tot een behulpzame geheime community inclusief een jaarlijks kampvuurfeest voor alle cursisten. Niet tevreden binnen 30 dagen? Je ontvangt direct je geld terug.
In 22 online gitaarlessen leer je..
De juiste gitaarhouding
Je leert je gitaar stemmen
Hoe je makkelijke riffs kunt spelen
Leer theorie en technieken door het spelen van bekende liedjes in de stijl van Queen, The Script, Adele, Train, Acda en de Munnik, Nirvana, Herman Brood, White Strips, Kings of Leon, James Blunt en meer
Leer de theorie en technieken die elke gitarist moet kennen
Leer ELK Majeur & Mineur akkoord
Waar elke fret op de hals zit
En nog veel meer!
Anderen bekeken ook
Productnaam:
Gitaarles.nl
Prijs:
€69,95 per jaar
  Bekijk